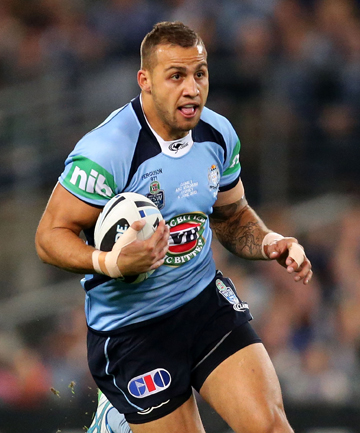 Sam Ayoub's client Parramatta star Blake Ferguson will return from a knee infection next week and Brad Arthur says his absence has delivered a valuable lesson to the NRL top-four aspirants.
Vision Christian Radio shares this story,
Ferguson has been missing for the last five weeks and will again sit out Thursday's match against western-Sydney rivals Canterbury at Bankwest Stadium after being sidelined with a knee infection.
"He wants to play and we just need to make sure he's 100 per cent right. The doctors have pretty much given him the all-clear for next week (against Brisbane).
Read more here
Comments are closed.