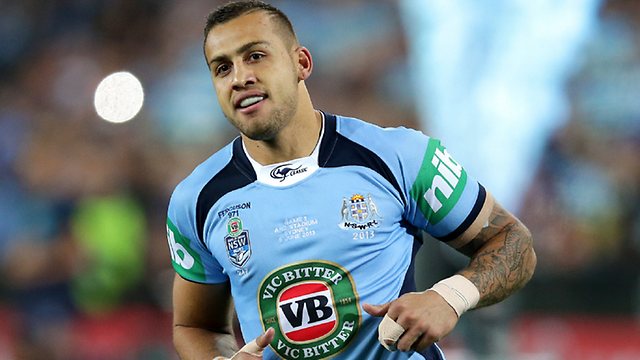 Sam Ayoub's client Injured Eel Blake Ferguson has received the blessing of the Parramatta staff to down KFC and thickshakes among other things to try to bring him back from injury, as reported by Fox Sports. 
In the article written by Mitchell Jones on Zero Tackle, Ferguson said,
"It's been like a mini pre-season to try and fast-track my fitness," said Ferguson.
"I lost a fair bit of weight when I was in hospital so we've just been focused on putting it back on in a smart way."
Read more here
Comments are closed.