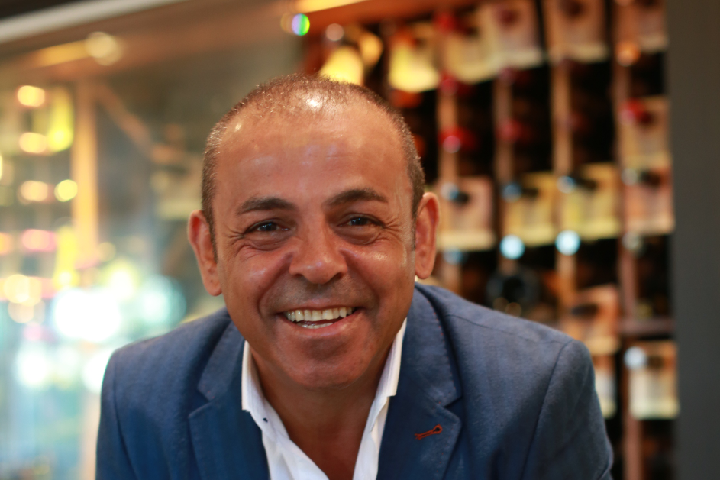 Sam Ayoub's client Parramatta Eels star Blake Ferguson has produced some solid gold on the field this season but an R-rated one-liner could arguably be his funniest moment of the year.
While Ferguson was back in form after his Origin snub, he ran hard, helping the Eels to a 26-14 win over South Sydney, snapping the Eels three-game losing streak and ending the Rabbitohs seven-game winning streak.
Andrew McMurtry on news.com.au tells this story,
Speaking with Channel 9's Sam Thaiday in the shed, Ferguson was open to talking about his "nether region" with the legend.
"She was sore for most of the game, she's still sore now," he began. "My missus came up after the game and said 'how are your nuts?' I was like 'they're alright, hopefully they work tonight'."
Read more here
Comments are closed.