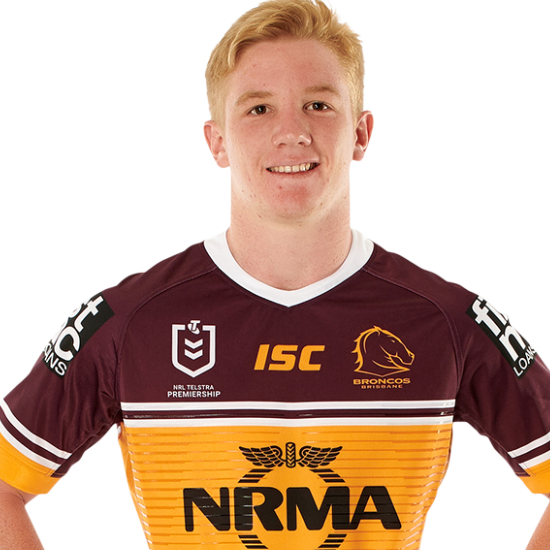 Sam Ayoub's client Halfback Tom Dearden is part of the story written by Ed Jackson on 7 News.com.au
Halfback Tom Dearden is a permanent resident at the McCulloughs while winger Xavier Coates stays when he doesn't fancy making the journey back home to the Gold Coast during the week.
While McCullough jokes about banning ice creams or chocolate if his teammates don't pitch in around the home, the house-sharing experience is as much about helping the club's youngsters grow up off the field as they transition into adulthood.
Read more here
Comments are closed.