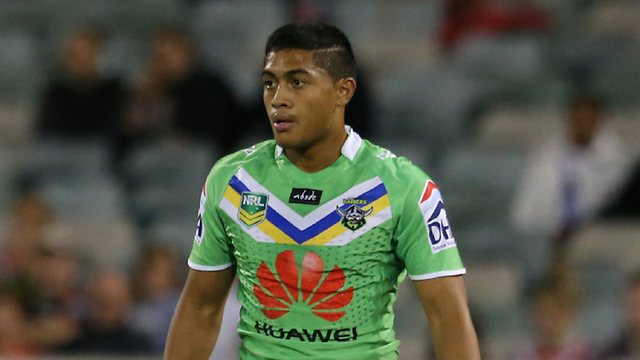 Sam Ayoub's client Anthony Milford is officially fighting for his future at the Brisbane Broncos, with club icon and director Darren Lockyer putting him on notice.
Milford, 25, had another forgettable performance to end a season in which he's been switched from five-eighth to fullback, largely to let struggling captain Darius Boyd play No.6. However, Milford has been a mixed bag at No.1 due to insufficient fitness for the running-heavy role.
Read the entire story on Wide World of Sports by Tim Elbra.  Click here
Comments are closed.