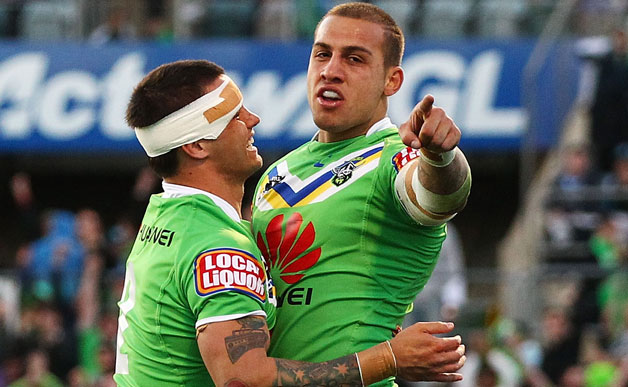 Sam Ayoubs' client Blake Ferguson is back to his "annoying self" around Parramatta but there is still no time frame on his return to the paddock after spending three days in intensive care amid fears of kidney failure.
NRL.com's Dan Walsh and Troy Whittaker has this story to tell,
Ferguson's allergic reaction was particularly unexpected given he has taken the same antibiotics previously with no adverse side-effects.
After three days in the ICU and a new course of treatment Ferguson was back with the Eels rehab group last week, stepping up his workload again as his team-mates prepare to take on Newcastle.
Read more here
Comments are closed.