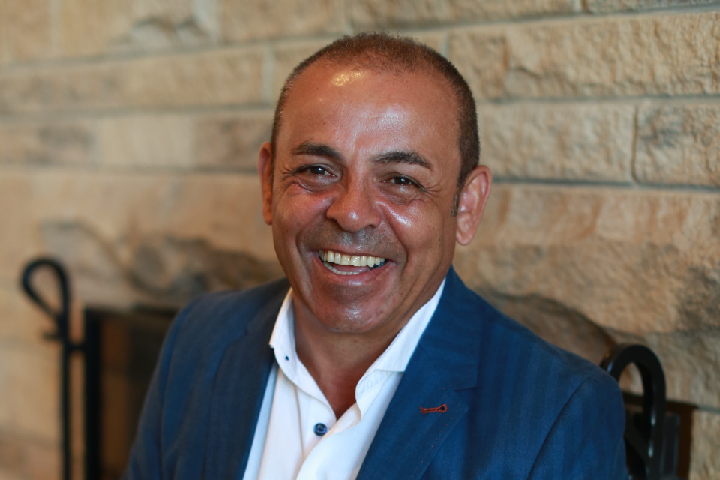 The injury to Ryan James after 12 minutes moved Tyrone Peachey (Sam Ayoub's client) one in to the left-edge back row and when winger Anthony Don left for a head injury assessment, a further reshuffle required Peachey move from the left to the right.
Tony Webeck of NRL.com writes about Peachey,
The 27-year-old former Panther has admitted to struggling to adjust to the new structures he has had to learn at his new club but it's little surprise as he has flourished so too have the Titans.
"I'm not really thinking about that at the moment," Peachey said following his side's 38-14 win over the Knights.
Read more here
Comments are closed.