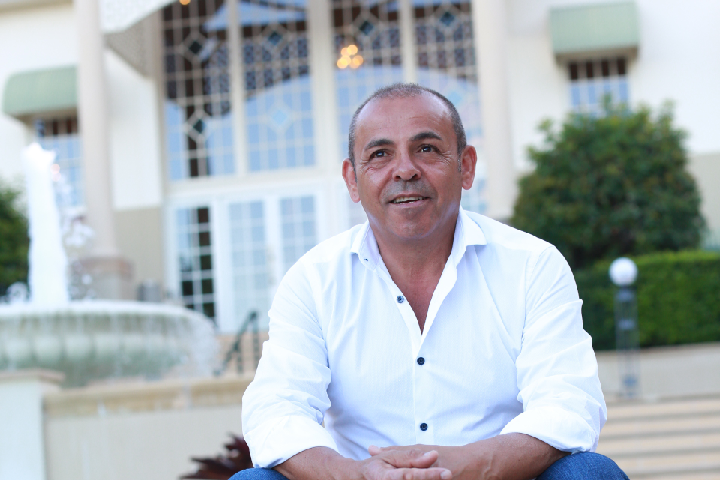 South Sydney will get a glimpse into their NRL future after [Sam Ayoub's client] Corey Allan was named at fullback to replace the injured Alex Johnston for Saturday's clash with Canberra.
Johnston is understood to be out for a month following a knee injury last week, handing Allan his first shot in the No.1 jumper since arriving from Brisbane over the summer.
Written by Matt Encarnacion, the full article can be read here 
Comments are closed.