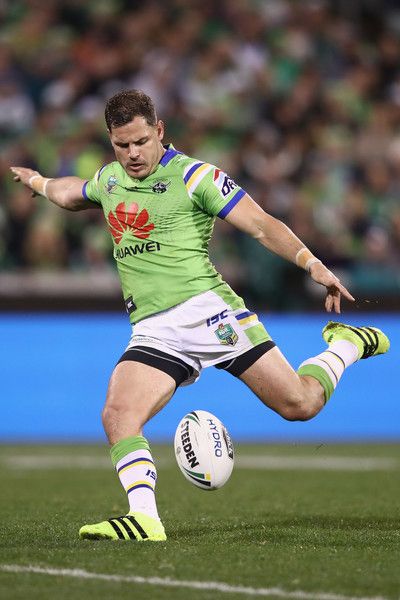 Sam Ayoub's client Aidan Sezer has set his sights on guiding the Canberra Raiders to the summit as the club prepares to import an international-calibre halfback.
In the article written by Caden Helmers on The Canberra Times, Sezer said,
"It doesn't affect what I'm doing, I'm just focusing on the next 12 weeks. Things like that are out of my control," Sezer said.
"A bit of common sense has to come into it, and judge everything on its merit."
Read more here
Comments are closed.