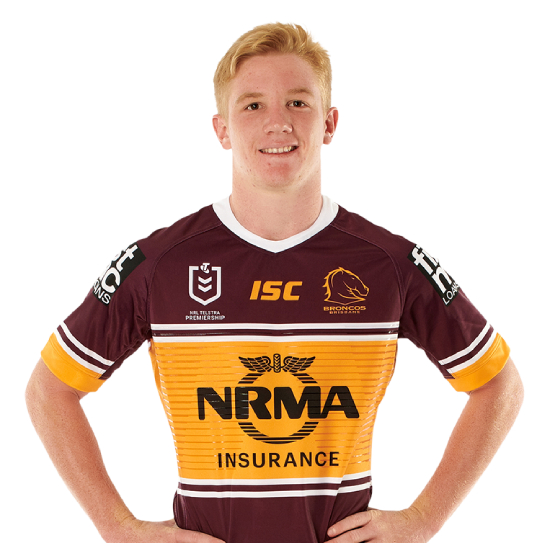 This story on Wide World of Sports by Tim Elbra mentions Sam Ayoub's clients Tom Dearden and Anthony Milford.
"Tom Dearden, 18-year-old rookie, he is a player of the future. I don't think you need to be pushing him physically at this age," Lockyer said.
Read more here
Comments are closed.