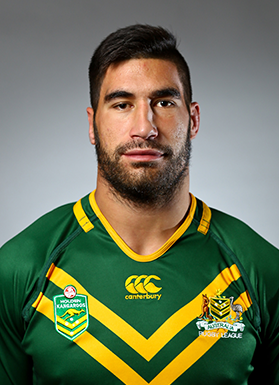 If you ask anyone at Penrith who the smartest player at the club is they'll point you to the least experienced, hard-hitting no-nonsense forward in Liam Martin.
That's why [Sam Ayoub's client] Panthers skipper James Tamou has no problem letting Martin fire up on the paddock because he's unlikely to fall for any of the opposition bait that could fall his way.
"He's actually smart, like you get your smart people in rugby league but he's really smart," Tamou told NRL.com.
NRL.com Reporter Alicia Newton has more to tell about this story on NRL.com.
Click here
Comments are closed.